Art Fairs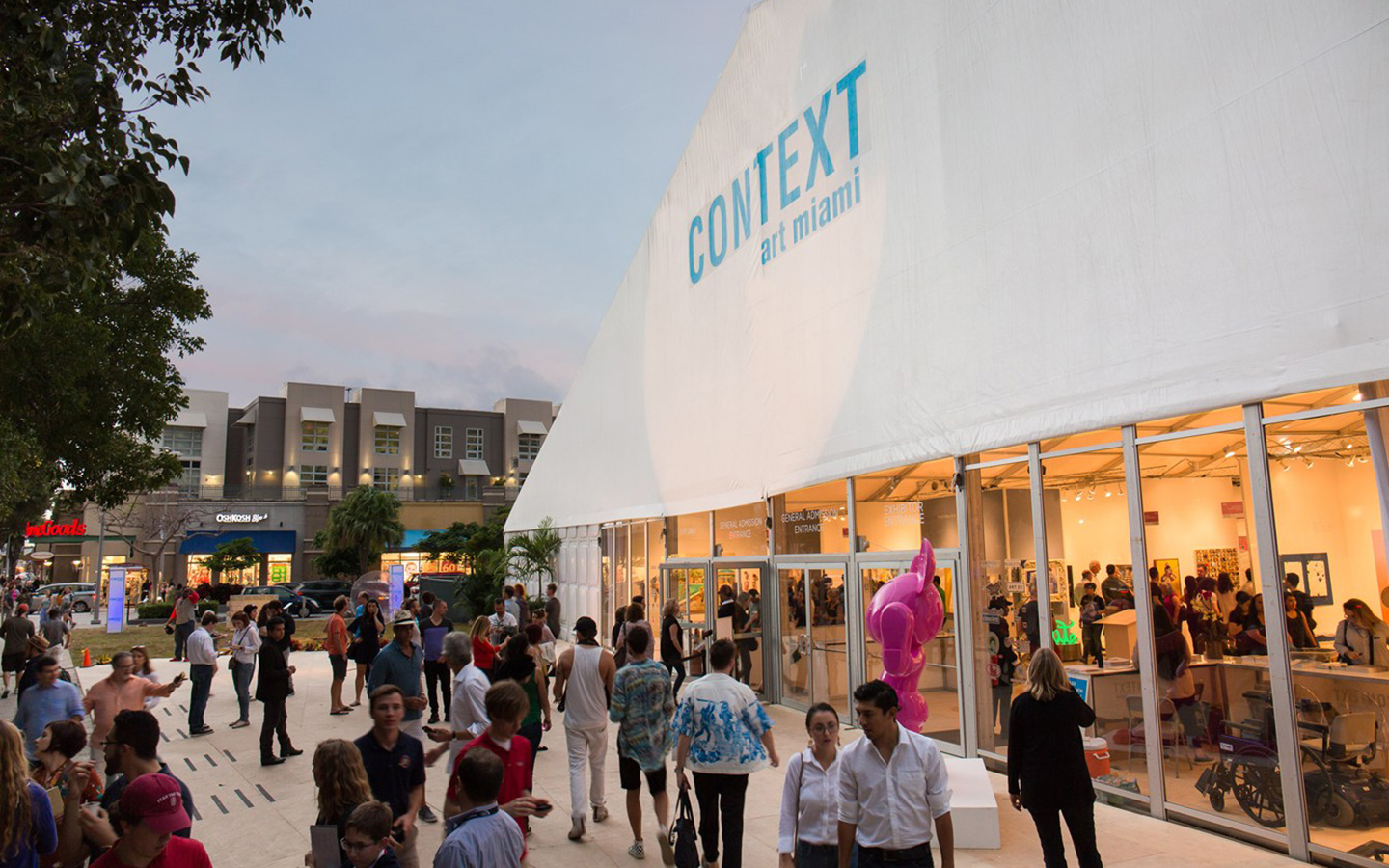 Art Miami Context
Join us December 5th through 10th at 1 Herald Plaza in Downtown Miami, link for tickets below.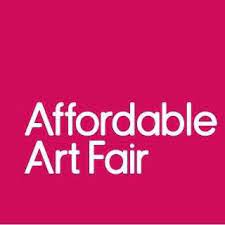 New York Affordable Art Fair
September 20-24th, 2023
at the Metropolitan Pavilion in NYC.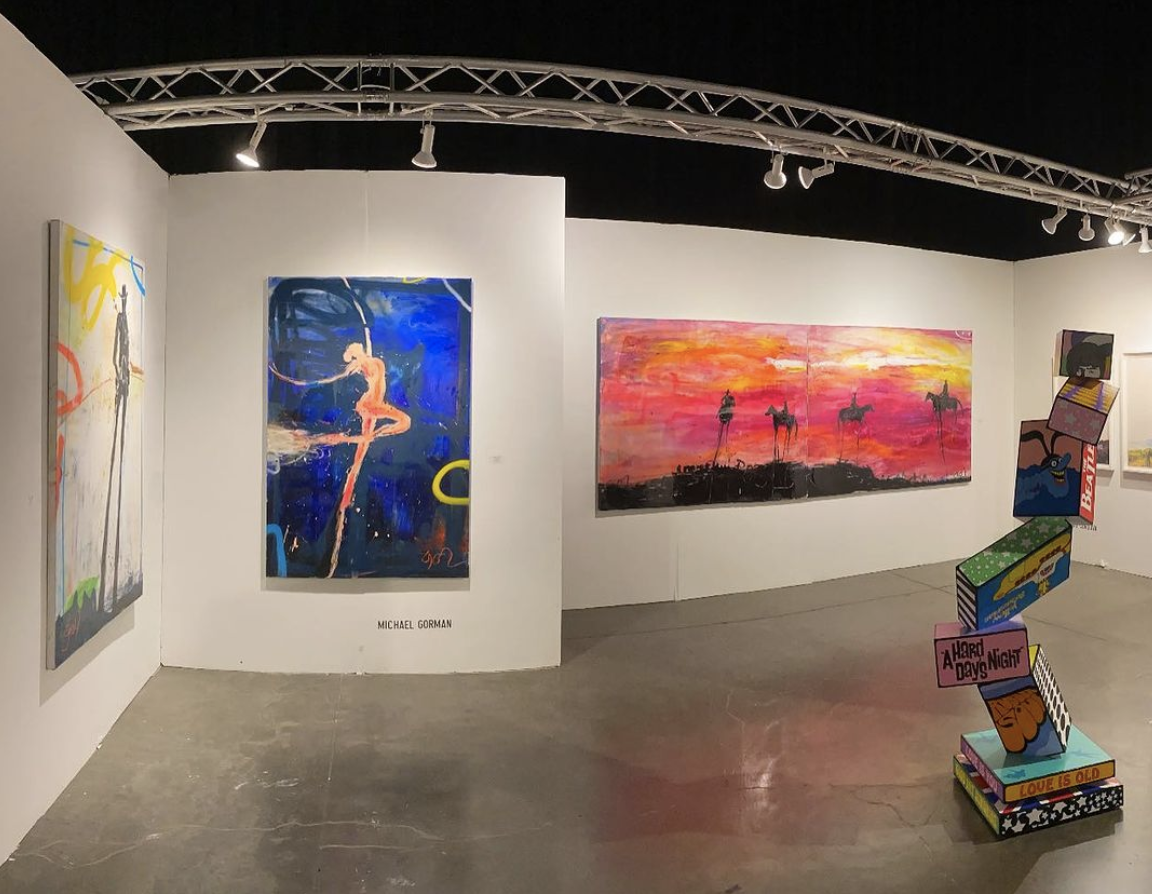 Seattle Art Fair
Axiom shows the works of Michael Gorman and Todd Gray in Seattle.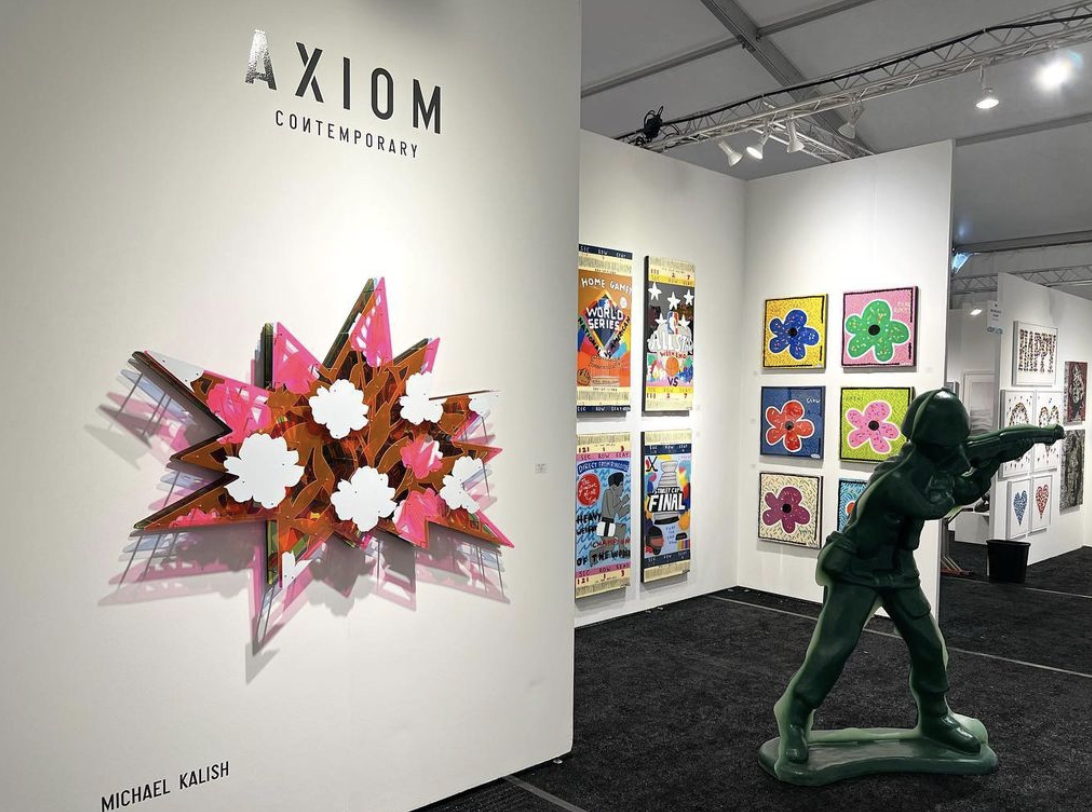 Hamptons Fine Art Fair
Axiom contemporary featured artists like Michael Kalish and Originally Distinct at the Hamptons 2023 Fine Arts Fair.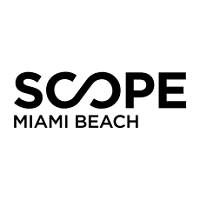 Scope Miami Beach
Join us Nov. 29th- Dec 4th in Lummus Park, Miami Beach, F.L.